Health HQ is a Southport Medical Centre

95 Nerang St. Southport Gold Coast Qld 4215 - free parking underneath building
Family Medicine Doctors - Travel Medicine Doctors
General Practitioners or GPs who practice evidence based medicine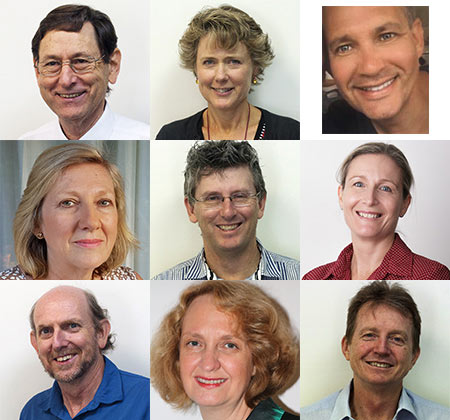 Do you want control of your Health?
What are your blood pressure levels?
How high are your cholesterol levels?
Do you know if you are overweight?
Answering these questions honestly may save your life!

To find out simply book an appointment now with one of our Health HQ GPs (General Practioners). They are highly trained and qualified doctors and will clearly tell you what your health risks are and how to minimise them.

If you are here about Health HQ's travel medicine practice please see our pages regarding travel vaccinations and other areas of our travel health services.
Health HQ Medical Practice background
Health HQ approaches the practice of medicine with an emphasis on quality medical care so our patient's know they are in the best hands possible when it comes to their health.

Health HQ was established by Dr Norman Hohl in January 1995. The clinic was opened to provide specialised travel medicine to residents of the Gold Coast. Now as other doctors have joined the growing practice our range of medical services has expanded.

We now offer comprehensive General Practice or GP services for the whole family. We also offer vasectomies and circumcisions for babies, boys and adult men.

Skin HQ is a department within Health HQ which offers full body skin checks using the latest technology. All of our skin doctors are Australian trained and have a master class in dermoscopy.
Skin HQ also offers photo dynamic therapy, IPL and laser skin repair treatments.
Travel doctor Southport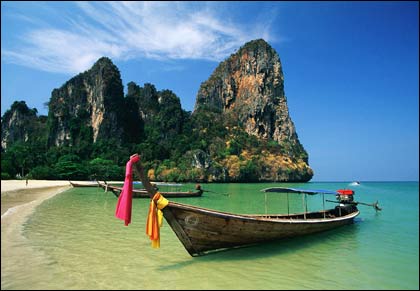 Health HQ provides travel doctor services as well as travel vaccinations and yellow fever vaccination.

Health HQ practice principal Dr Norman Hohl and long serving Health HQ GP Dr Simon Thatcher were the first doctors on the Gold Coast to hold the internationally recognised postgraduate Certificate in Travel Medicine CTM now updated to the Certificate in Travel Health CTH through the International Society of Travel Medicine.

Book online to see Dr Thatcher (bookings open in new window).

Our travel doctors have travelled extensively and Dr Hohl has worked in some of the most remote areas of the world and have a combined 34 years of medical practice specifically in travel medicine.
The Health HQ travel clinic was the first to be a government approved yellow fever vaccination clinic for the Gold Coast area.

Vaccinations are available all year round without delay and are given by our experienced nurses - considered amongst the kindest on the coast!

Read more about our travel health doctor services.
Our Mission
To provide the highest quality care and service using evidence based medicine to ensure the health of our patients.
Map showing location of Health HQ
Your Doctor Newsletter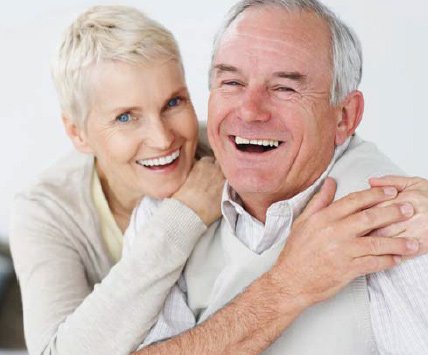 Our monthly newsletter is packed with useful information, please click the Month/Year links below to view the latest newsletter.
The newsletters are in PDF format so you may need the Adobe reader.

March 2017

New

includes:

• Million dollar question answered! After you lose weight why is it extremely difficult to keep it off?
• Introducing eggs to infants who are at high risk of egg allergy, it works but talk to your doctor first.
• 25 year study on the link between eating Saturated Fatty Acids (SFAs) found in biscuits, cakes and fast food and having a Coronary Heart Disease (CHD) event like a heart attack.
• Study shows Probiotics can help in cancer treatment (chemo, radio) to prevent unpleasant side effects such as diarrhoea
• Dr Norman Swan (not Dr Norman Hohl) comments on Australian research that found that even if you eat a healthy diet it doesn't mean you can think you can also have unhealthy treats sometimes... because you eat well most of the time... unfortunately Deakin University scientists found it doesn't work like that.
• Important! - Researchers conduct meta-analysis to pinpoint the exact diet to eat when you are in remission from Cancer in order to live longer.

February 2017 includes:

• How to find your absolute heart disease risk at this moment and how it can be decreased by taking preventative medications.
• See how some psychosocial treatments have short-term and long-term benefits for children with Autism.
• See recent research on how to prevent getting Gestational Diabetes including exercise and diet. Also a strong recommendation to start early when undertaking the lifestyle programs.
• 22 year study shows eating fruit and vegetable in adolescence lowers risk of breast cancer in some high risk groups
• One hour of movement and exercise per day may save your life!
• What is a thunderstorm asthma event?
• Read about your Stroke risk factors including high blood pressure, high BMI, fruit and vegetable intake, and air pollution.

January 2017 includes:

• Researchers find children's picture books portray unhealthy dietary behaviours in the main so parents must step in to educate their children.
• Proof that having the FAT gene (or FTO gene)doesn't make it more difficult to lose weight.
• Getting the flu vaccination is statistically a very smart move!
• No benefit in Low GI vs High GI foods for endurance sports.
• Having a secure job lowers your risk of Type 2 Diabetes.
• Cranberry juice doesn't prevent urinary infections.
• Headspace youth mental health initiative is working.
Also see the archive of the many issues of the 'Your Doctor' newsletter from 2016, 2015, 2014 & 2013, which also contain excellent health information across a broad range of important topics.