Health HQ is your travel doctor on the Gold Coast
The Health HQ travel clinic is affiliated with the Travel Medicine Alliance
Gold Coast travel doctor since 1995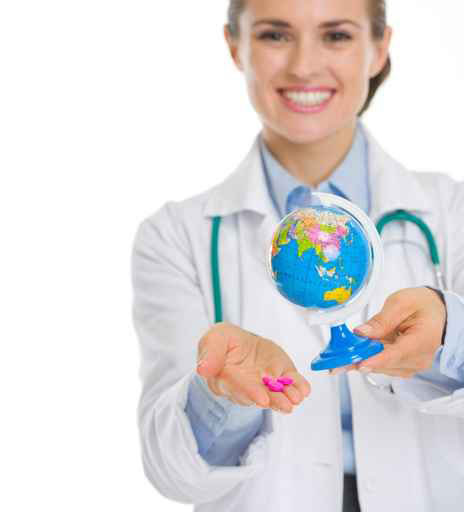 The Travel Health Doctor at Health HQ in Southport has been delivering a premium travel health service, including the most up to date travel vaccinations, since 1995 which makes us the longest established travel clinic on the Gold Coast.

Our travel doctors and nurses have lived and worked in several developing countries around the world, so we have firsthand knowledge of the specific challenges of travelling to and living in these types of areas.

Click for more information regarding yellow fever vaccinations and our comprehensive range of travel medical kits and accessories.

All of our travel doctors have completed post-graduate study in travel medicine. Two of our travel doctors, Dr Norman Hohl and Dr Simon Thatcher, were the first on the Gold Coast to hold the internationally-recognised Certificate in Travel Health from the International Society of Travel Medicine.

Passing this rigorous exam is evidence of specialised travel medicine knowledge.

Book online to see Dr Thatcher (bookings open in new window).

Global patterns of disease and entry requirements for different countries are variable, and advancements in medical research alter the recommendations for vaccines and medications over time. To provide all our travellers with the most accurate and current information, we regularly participate in ongoing education with travel health leaders and utilise expert resources so we can confidently advise you of the specific risks you may encounter on your adventure and how to minimise them.

Health HQ is a member of the Travel Medicine Alliance, a network of independent travel health clinics around Australia. This alliance shares travel health knowledge, resources, and latest research, and it gives us more secure vaccine supply lines and access to lower cost travel vaccines, medications, and travel health products. These benefits are then passed on to you, the traveller.
Travel Consultations
"Forewarned is forearmed. Ignorance is NOT bliss." - Dr Simon Thatcher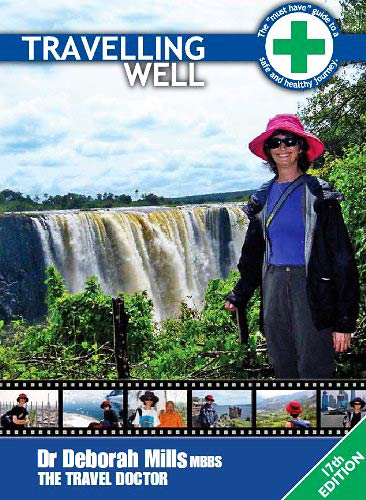 Ideally, most travellers should have their initial consultation 6-8 weeks before departure as some vaccination courses take several weeks to give you adequate protection for your trip. Even if you're leaving next week, it's never too late—some vaccines work straightaway, medications in the travel kits are still necessary, and the travel health advice is always beneficial. Just be aware that some vaccine options may be limited.

The Travel Health Doctors' main aim is to improve the quality of your time overseas. You've worked hard to save up the time and money for your trip; we believe that precious time should not be ruined by illness. We take into account the following factors to give you individualised, up-to-date travel health advice based on the best available evidence:
reason for travel
detailed itinerary (and possible changes to itinerary)
environmental & seasonal conditions at destination
length of stay
recreational activities
accommodation
number of fellow travellers
quality of medical care available at destination
age
past medical history
immunisation history
allergies
current health status
current medications
Up to 80% of all travellers experience some type of medical issue on their trip, but many illnesses can be prevented by vaccines or quickly treated with the appropriate prescription medication. The Travel Health Doctors are well-stocked to provide you with the required vaccinations and medications to prevent and treat infectious disease at the time of your consultation.

Our travel health advice is comprehensive. Besides vaccinations and medications, travellers are given individualised education on personal safety and security (how to avoid road accidents and robbery), tips for safe eating and drinking clean water, avoiding non-malaria insect-borne illnesses, overcoming jet lag, prevention of deep vein thromboses (DVTs), dealing with motion sickness, and advice on safe sex. We will also discuss with you what symptoms you may experience during or after your trip that require follow up for treatment once you arrive back in Australia.

To ensure you have all this crucial health and safety information while enjoying your trip, we provide you with a free copy of Travelling Well, a 190-page essential handbook for travel health and safety, written by Dr Deborah Mills, the spokesperson for the Travel Medicine Alliance.

We are affiliated with travel health clinics around the world through the International Society of Travel Medicine, and we can provide you with the details of reputable medical professionals in many countries.
Travel Medical Kits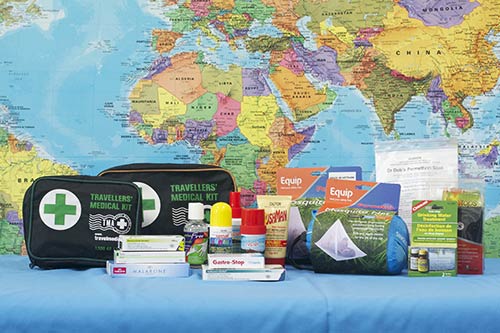 The Travel Health Doctors can provide you with essential prescription medications and supplies to have on hand while overseas to prevent and treat many travel related illnesses. Our travel medical kits are stocked on-site and designed to meet your particular needs.
They may contain:
antibiotics for travellers' diarrhoea and other infections
antimalaria tablets
mosquito & insect repellent
mosquito nets
permethrin (insecticide) soak for clothing
motion sickness tablets
altitude sickness tablets
sleeping tablets
water sterilising tablets
circulation socks
Your registered nurse (RN) will take the time to explain all of these products and make sure you understand when and how to use them.

The Health HQ travel clinic has a wide range of the most effective travel health products, first aid kits and mosquito protection so please ask us if we stock any travel supplies you need.
Group Vaccinations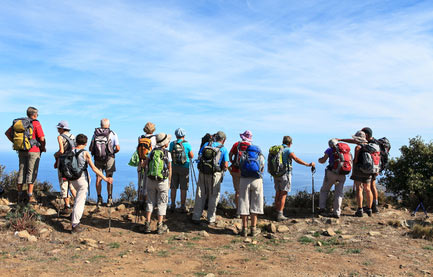 Our travel doctors can see travellers 1-on-1, or if you are travelling with a group or sporting team, we can see several people in the same consultation.

The Travel Health Doctors at Health HQ offer a discount for group vaccinations of 10 or more (conditions apply, speak to a receptionist for details).

For these large groups, we provide an education session for all members, followed by 1-on-1 consultations to determine individual requirements for vaccines and travel medications.
Travel health related resource websites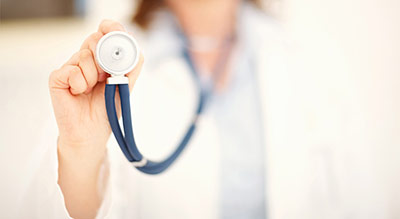 For more travel-related information and resources, see the following websites we recommend: